Visit Vienna for SEA 2024!
The Symposium on Experimental Algorithms (SEA) 2024 will take place at the University of Vienna in the Sky Lounge, located high above the roofs in the center of Vienna, Austria, and offering a stunning view over the city!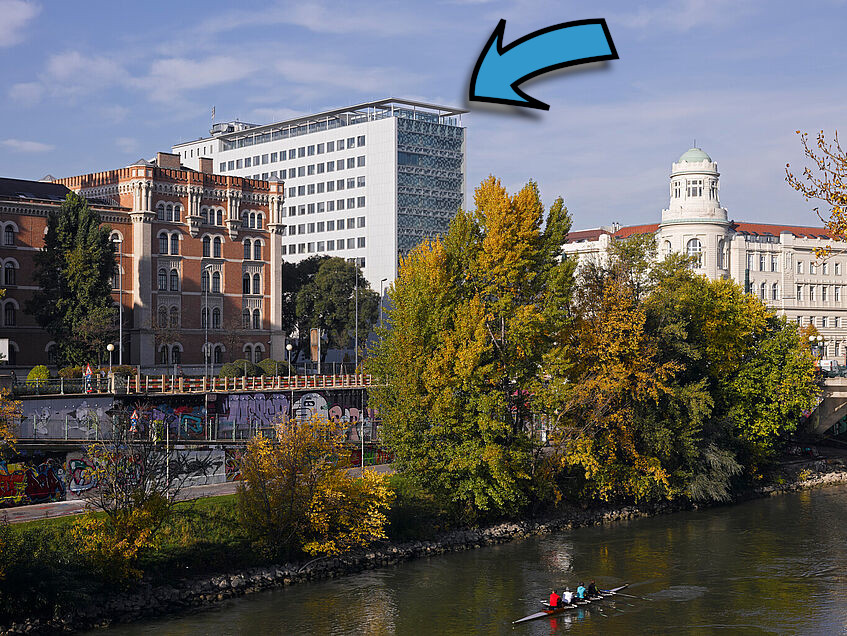 Submission Deadline: January 29, 2024, AoE
Conference Dates: July 24 - July 26, 2024
There will be a welcome reception on the evening of July 23.
Location: Sky Lounge, 12th floor, Oskar-Morgenstern-Platz 1, 1090 Vienna, Austria